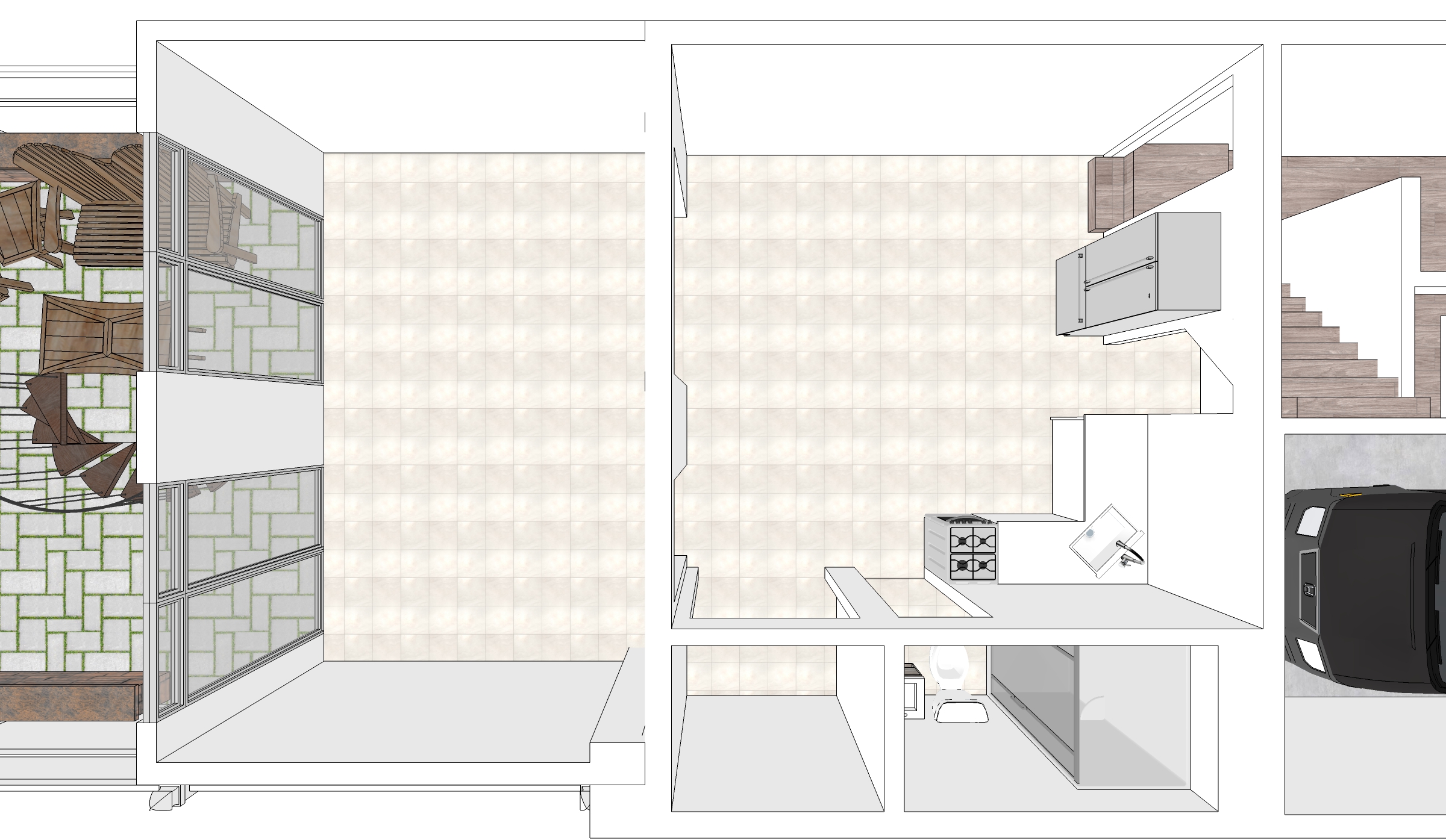 Frequently Asked Questions
How long does it take to get drawings for construction?
If you are planning to do a project you have to start meeting with the Architect at least three months prior to the time that you want to start construction.

These key questions upon starting a project dictates the process:

1) How big or small is the project?

2) What is the budget for the project? and

3) How long it will take to execute the project? The answer to all is "It depends".

However a generalization of the process involved is as follows (right).

What does the architect charge?
Architect's fees can be based on the following criteria:

a) Hourly Rate of the needs entailed to accomplish the work involved in the scope of the project.

b) Lump Sum which is a fixed priced for the overall work of the project.

c) Percentage based upon cost of overall construction of the project itself. The cost of construction is essentially everything that goes into building your project, so all materials that are affixed to the structure, flooring windows, in addition the bid from the contractor would be added into that cost.
Do you work together with the contractor?
Yes. We would help you to bid the project. We have contractors that we can recommend and you may also bring in your own contractor to bid. We provide a bid package which will help with comparing the bids. Having an architect means that there are less unknowns in terms of all of the elements of the design. We will help to qualify references and ask questions to determine if the contractor is one that will help to make the project a success.
Do you supervise construction?
Architects do not by law take responsibility for errors and omissions of contractors. For instance if you have a very sloppy contractor the fault cannot be deemed that of the architect. The architect does what is called "construction coordination", meaning he/she would answer all questions that the contractor might have as to how to build the architect's plans, attends regular site meetings and is available for questions on the phone.
How often will you be on site during construction?
The Architect will be on site for a once weekly site meeting in order to assist with coordination of construction. The architect does not serve in the role of a foreman on the job, the contractor will need to be on site to supervise and assure that all trades are performing their jobs accordingly.